For a good start to the day
At night, while we sleep, our body recovers, but at the same time it also works at full speed. Diligently, cells are renewed and the brain processes the experiences of the previous day, creating new connections. This much work also demands a lot of energy from the body, which wants to be refueled the next morning. That is why breakfast is also considered the most important meal of the day. After all, this is to replenish the empty stores and make the body fit for a new, eventful day.
We at the BEE GREEN know this and therefore attach particular importance to a balanced and rich breakfast, where our guests should want for nothing. In line with our conviction to conserve resources and take care of our environment, the ingredients for our extensive breakfast buffet are also selected. Wherever possible, we ensure that our products are of regional origin, certified organic or, in the case of international products such as coffee, at least bear the Fair Trade seal of approval. And also our guests who eat vegetarian or vegan are guaranteed to get their money's worth at breakfast at BEE GREEN. In addition to pastries, we naturally offer vegan alternatives in dairy products or spreads.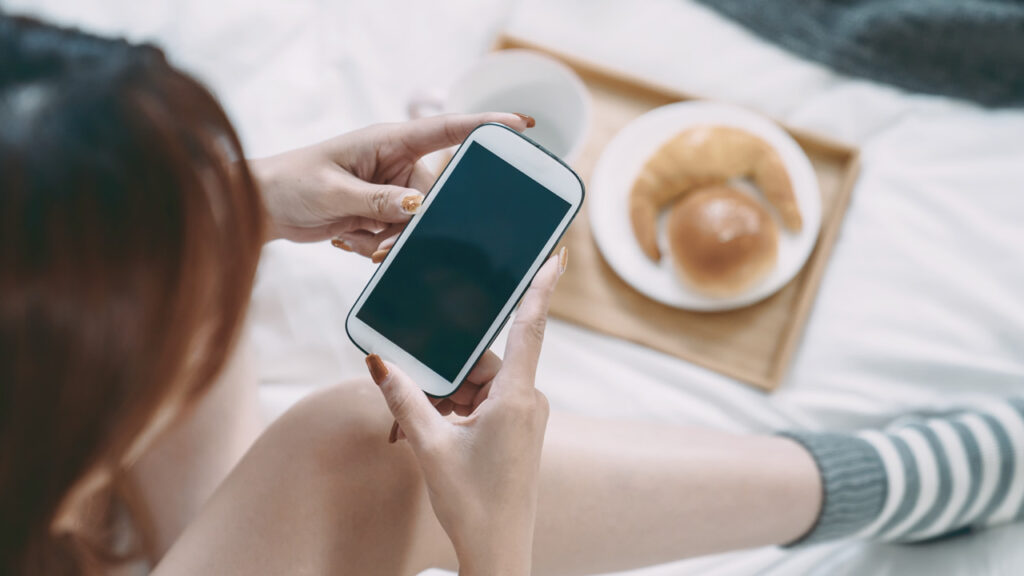 Good to know: At BEE GREEN you choose from the buffet according to your mood and enjoy your breakfast either in the breakfast room or in your room.
All bread and pastries are freshly prepared daily with great attention to detail by the Zitterl bakery, which is located in close proximity to Linz, and delivered to the BEE GREEN. And the eggs also come from happy, free-range chickens in the Linz neighborhood.
All sausages and cold cuts also come from the immediate vicinity. The butcher's shop, which is only a six-minute walk from the hotel, is committed to the highest quality and handles its products with care.
Breakfast delicacies such as our fruit, vegetables, fruit juices or the delicious organic muesli are exclusively sourced from local producers. Proximity to producers not only helps to avoid pollutants in delivery and protect our environment, but also contributes significantly to the continued existence of local food producers and manufacturers.
For all other breakfast treats that are not produced in the immediate area, we strictly ensure that they are produced at least according to the currently applicable organic standards. So you can get a selection of various plant drinks, all of which are certified organic and bear a corresponding seal. And the sweet spreads for the morning pastries are also under the organic seal and come from the well-known Austrian manufacturer Darbo.
But the biggest highlight of the BEE GREEN breakfast buffet is undoubtedly the honey. This comes directly from the busy little bees that are settled directly on the hotel grounds and collect the pollen for the unique natural product in the surrounding area. We wish good appetite and a wonderful start to the day!