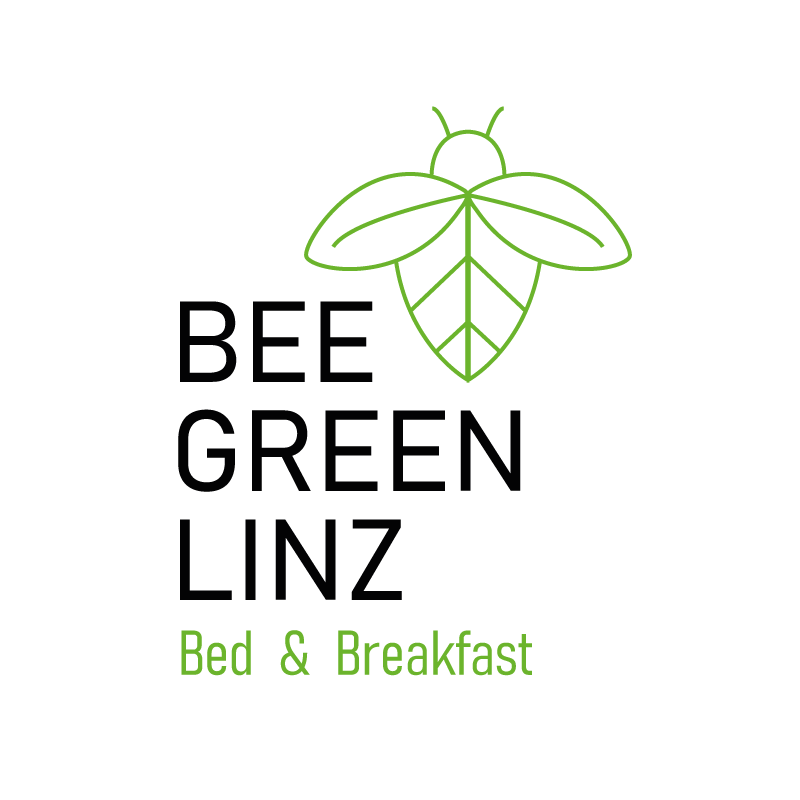 not only a hotel but also a statement
The cheap accommodation in Linz
Free yourself from old patterns and superfluous. The BEE GREEN Hotel is in today. Focused on the essentials – with green standards in budget accommodation in Linz.
In the room, the busy bees should rest. High quality box spring beds, chlorine free linen, free wifi and organic standard food. Easy check-in and automatic check-out, paperless of course.
# Everything Uncomplicated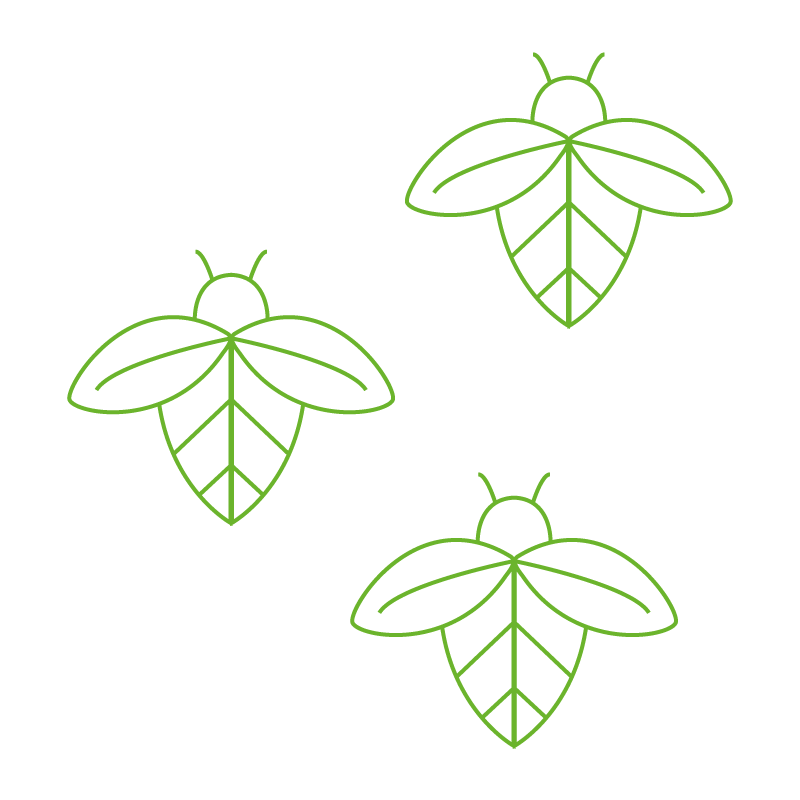 Restful sleep
High quality king size box spring beds with anti-allergic cotton bedding – naturally chlorine-free washed…
(Bee)Royal
In the bathroom you will find propolis liquid soap, shower gel as well as shampoo from the certified organic beekeeper from the Tyrolean Pitztal.
That certain something
Your smartphone becomes your room key – the digital guest companion supports you throughout your stay.
Pet Love
Bring your pet with you! We ask for registration in advance, otherwise we can not deposit goodies….
Self-evident facts
free WLAN
Flat screen TV
Coffee maker in the room
Laptop safe
Air conditioner
Source of life
A water bottle is already waiting for you on the day of arrival. At breakfast we put a lot of emphasis on regionality & fair trade….
Stay healthy & fit
Out into the park – local recreation areas as well as a bathhouse in the immediate vicinity….
Stay flexible
Shopping market in the house
Austrian inn next door All beds in BEE GREEN, the cheap accommodation in Linz, have been carefully handcrafted and made of high quality materials. Anti-allergic cotton bedding ensures the best sleeping climate due to optimal moisture management and the pads impress with a pleasant softness with high recovery. The chlorine-free cleaning is taken over by a regional laundry and thus additionally contributes to a restful sleep and to the protection of our resources. The curtains are made of 100% recycled material (PES = polyester) and of course tested for harmful substances according to ÖKO Tex Standard 100.
Of course, there are amenities such as a coffee maker, TV, mini-fridge, hairdryer, laptop safe and air conditioning.
#sleep like back then – in today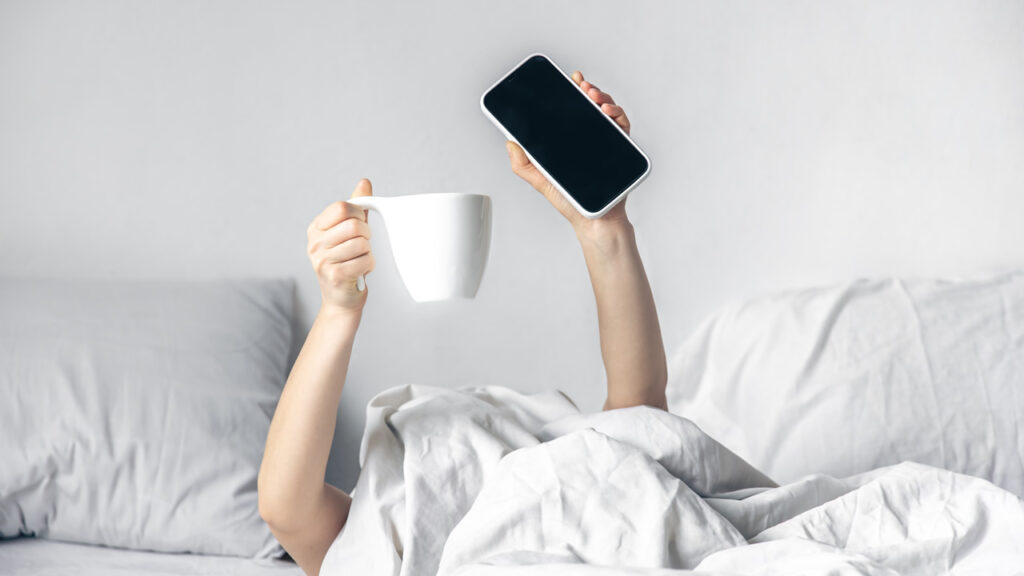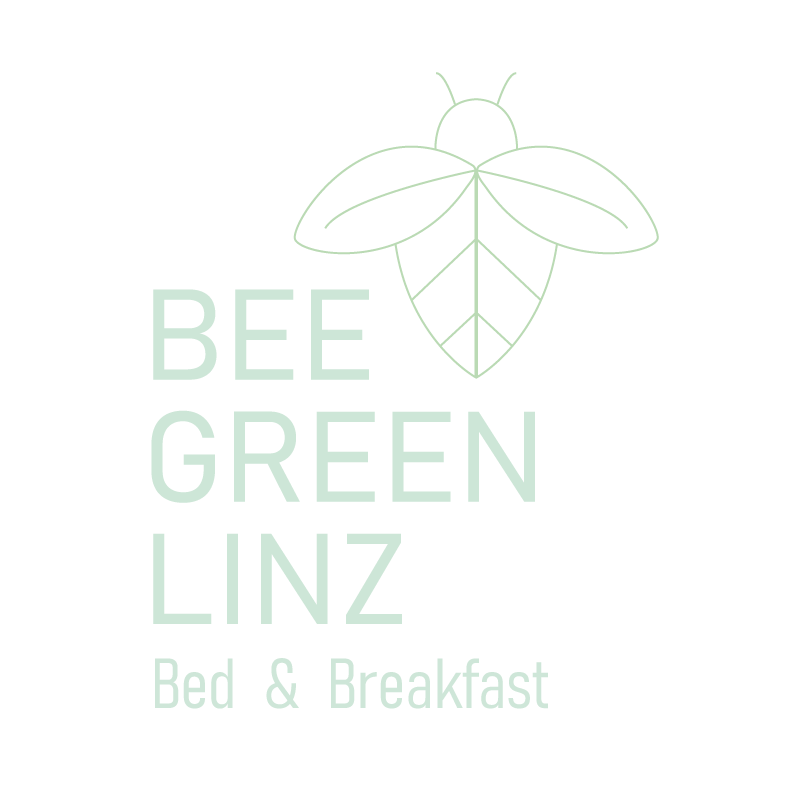 Other special features in the BEE GREEN
The acoustic elements made of sheep wool in the general areas improve the reverberation time of sound, naturally regulated the indoor climate and filter toxins from the air in the room. And as always: allergy-free design as well as 100% recyclable from 100% virgin wool from Tyrol.
The BEE GREEN atrium provides light-filled hotel corridors and will soon be populated with busy bees and beneficial plants. Our domestic bees then fly from flower to flower in the park next door to collect nectar and pollen, and at the same time pollinate the plants approached.
The entire cleaning team of our hotel in Linz near the highway is trained in the use of ecological cleaning agents and uses them gently. A win-win situation, because concentrated use of cleaning agents is good for the environment and good for the wallet.
#is a standard for us in the BEE GREEN
High quality cosmetics from mountain beehives
In every bathroom you will find propolis liquid soap, shower gel and shampoo: a selected, mild mixture with extensive addition of natural propolis (a resinous mass produced by bees with antibiotic, antiviral and antifungal effects). Has a soothing effect, strengthens stressed skin & hair and provides them with beneficial substances. The products moisturize, gently cleanse, clarify and soothe – perfect for a relaxing night's sleep in Linz.
Behind ApisCura are certified organic beekeepers from the Tyrolean Pitztal. The family business has 150 years of history and experience in the production of exceptional products from the hive.
#our partners: the bees of ApisCura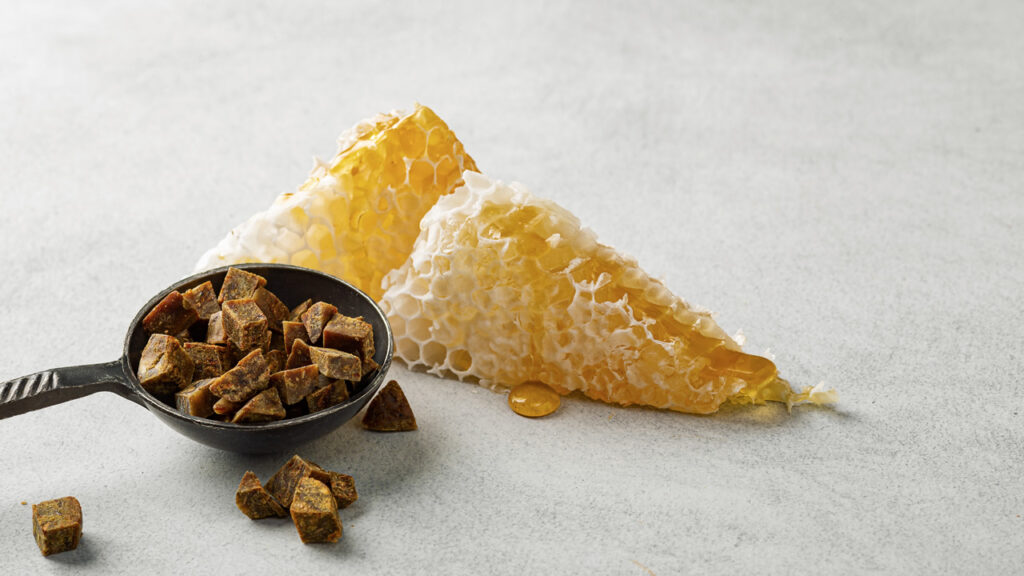 Your personal digital companion is there for you 24/7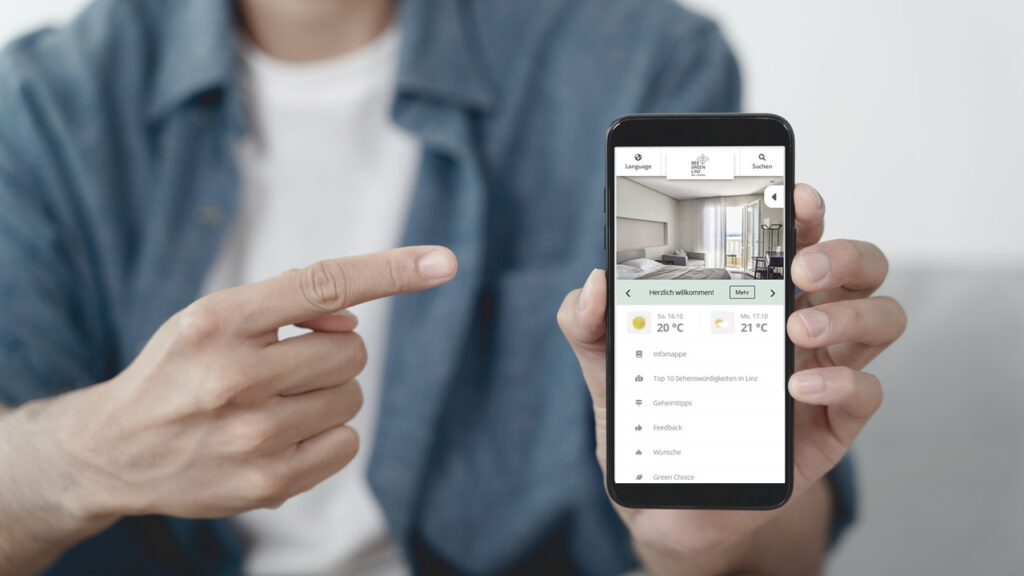 Dive into the 21st century in BEE GREEN. All services from & information about your cheap accommodation in Linz are always with you – on your cell phone! All functions are intuitive, efficient and resource-saving. Paperless goes without saying for us.
All information about your stay
Check-in & Check-out
Door opening (hotel & room)
View invoice
Digital guest folder
Green Choice
And much more…
#a responsible today – for a beautiful tomorrow
When selecting products for the breakfast buffet, the BEE GREEN places particular emphasis on regionality, organic certifications and that they are fairly traded. As far as possible, we source organic products from Austria from the immediate region. For products supplied internationally, such as coffee, we look for the Fair Trade seal. Milk, butter, cheese and yogurt to your budget accommodation in Linz come from the Austrian dairy Schärdinger, the delicious jams from Darbo and the honey will soon be delivered daily by the BEE GREEN bees settled on the hotel grounds.
At the BEE GREEN, the addition Bed & Breakfast also applies in a practical sense: Choose from the buffet as you please and enjoy the most important meal of the day either in the breakfast room or in your room at the hotel near WIFI Linz.
#strengthened in the day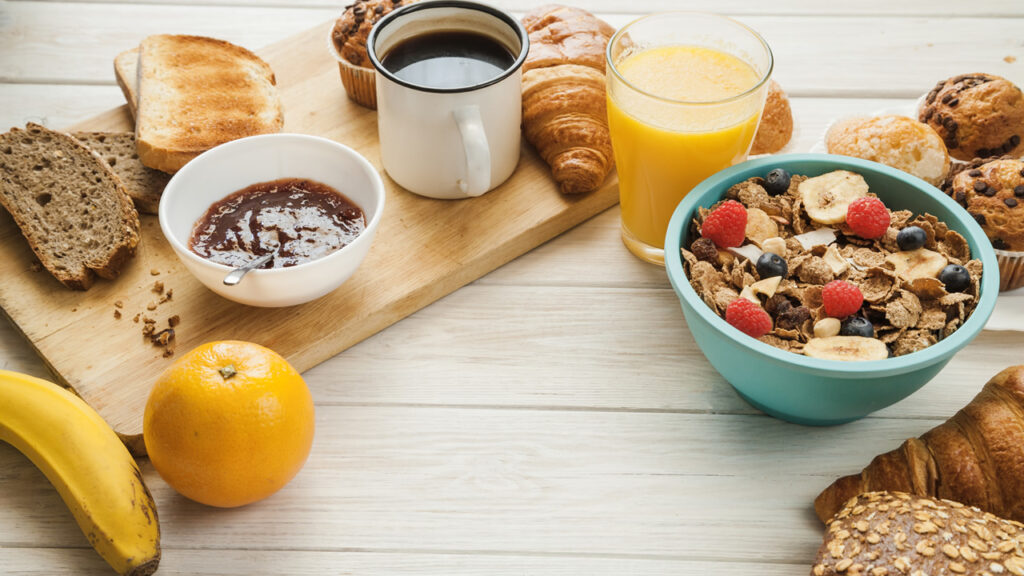 LOCATION:
in direct neighborhood to: Neuromed Campus Linz | Hummelhof | Wifi Linz | Techbase Linz | Motorway junction
Hanuschstrasse 32
4020 Linz
48.28016413881186, 14.293603430094167
48° 16′ 49.128" O 14° 17′ 37.592"