Vacation also for our four-legged friends
At BEE GREEN, we not only value responsible stewardship of our resources and environment, but also of our faithful four-legged companions.
Whether big or small, long or short haired, dogs are our most loyal partners throughout the year, never leaving our side and always cheering us up. It should be a matter of course that they are allowed to come along on vacation and enjoy a change of scenery. Therefore, dogs are not only allowed at BEE GREEN, but expressly welcome!
So that the little darling quickly gets used to the new environment and is not exposed to too much stress, there is already a separate dog bed for the four-legged friend when you arrive in the room. Treats and goodies should also make it easier for the pelt-nose to arrive in the new location and distract it from possible travel stresses.
To let off steam after your journey or simply to pass the time in between, we also provide you with a selection of various dog toys. So the four-legged friend is guaranteed not to be bored and a good night's sleep is also guaranteed.
! - So that we can prepare your room accordingly, the registration of your pet at the time of booking is of course a prerequisite.
Our hotel rooms are equipped with acoustic elements made of 100% recyclable sheep's wool. These elements, which are 100% Austrian, not only improve the reverberation time of sound, but also regulate the indoor climate because they filter toxins from the air. This filtered air is not only good for us humans, but also works wonders for animals and contributes to an increased sense of well-being.
In addition, the entire cleaning staff of the BEE GREEN is highly trained and only ecological cleaning agents are used sparingly in all hotel areas. For you as a dog owner, this means that you can let your four-legged friend walk around the hotel without any worries, as he will certainly not encounter any substances that are harmful to him while roaming the building.
In addition, all textiles in the rooms are also made of biomaterials and are therefore completely harmless to all animals. The bedding is 100% cotton and the curtains are not only made of 100% recycled material, but are also tested for harmful substances according to ÖKO Tex@ Standard 100.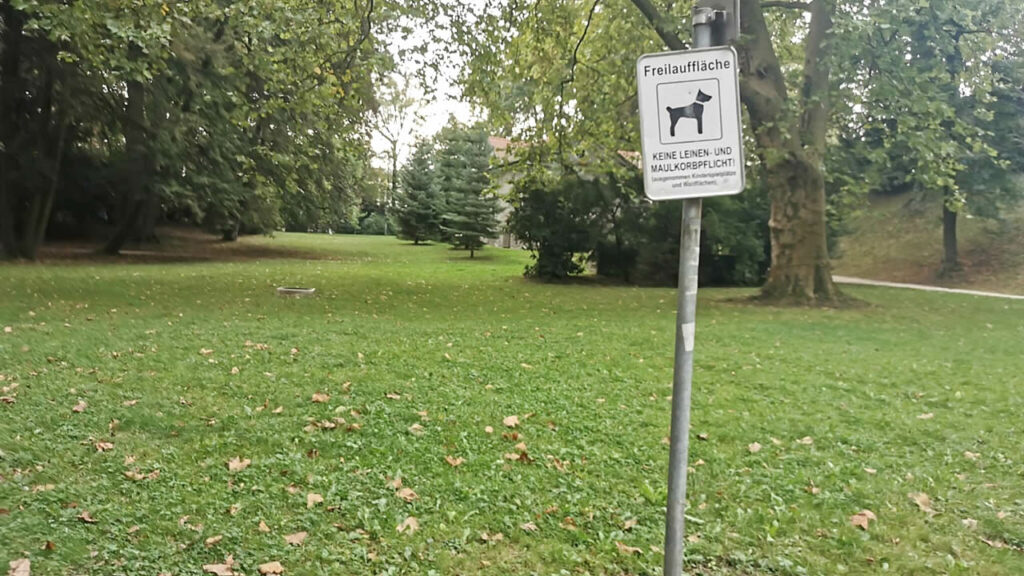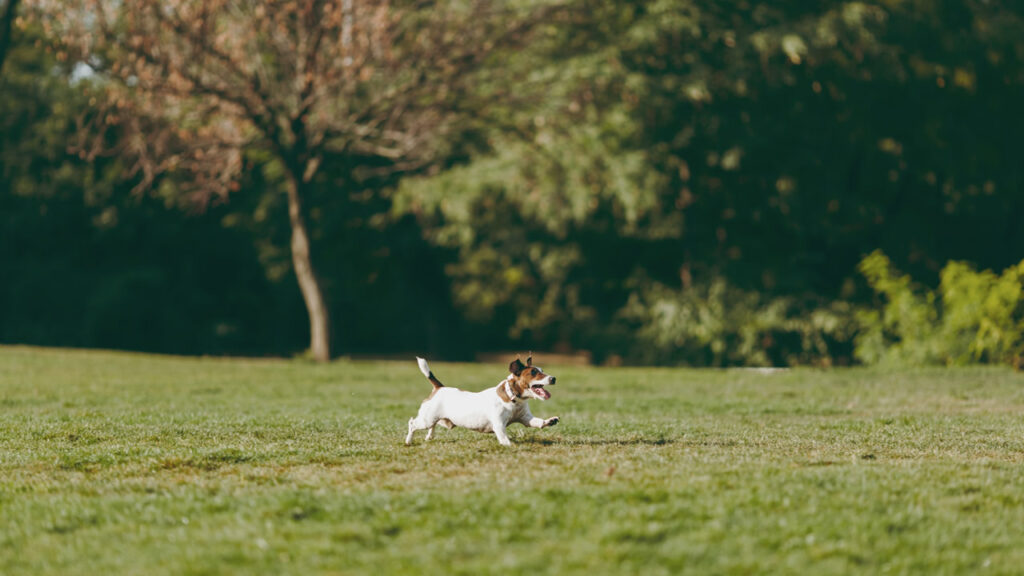 The park in the immediate vicinity of the hotel is an inviting place for a morning walk together. On lovingly laid out paths, between trees that are decades old, you can turn a few rounds there in a very relaxed way before you strengthen yourself properly at the breakfast buffet in the hotel and start the day in a relaxed way. For more extended walks, a city tour of downtown Linz or an excursion to the Danube embankment is a good option. Directly on the Danube, your four-legged friend enjoys plenty of exercise and can also refresh himself in the cool water as the mood takes him.
We are always happy about dog visitors and always do our best to make the stay as pleasant as possible for our friends on four paws.